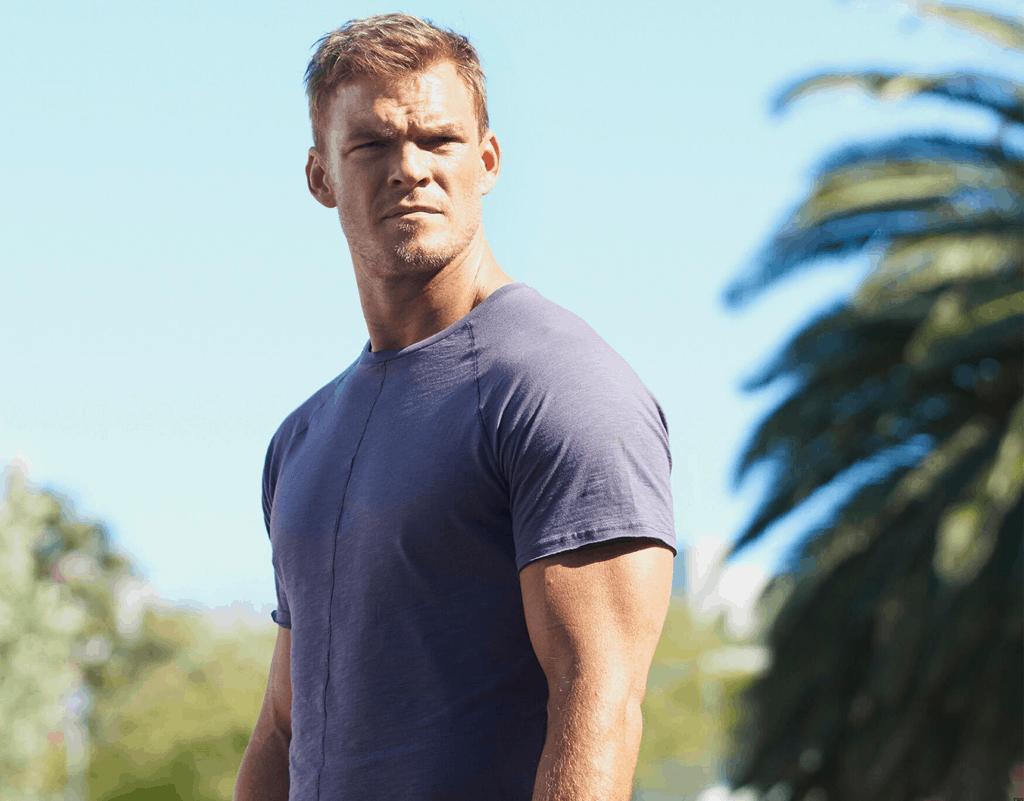 Meet the new Jack Reacher
The search for the new Jack Reacher is over. Alan Ritchson (Titans, Blue Mountain State, Smallville, Black Mirror, The Hunger Games: Catching Fire) will make his debut as the iconic wanderer in the adaptation of Killing Floor, the first book in the Jack Reacher series, on Amazon Prime TV.
In case it's the first question that springs to your mind, Ritchson is 6 ft 4 and 235 pounds, so those bad guys better be nervous. And like Reacher himself Ritchson is the son of a military family and spent his youth frequently relocating and adapting to new environments.
Of the casting, Lee Child said: "We searched the world and found the perfect guy! Happy and excited!"
And Alan tweeted:
Keep checking back for more news about the TV series over the coming months. There are plenty of books to get stuck into while you wait….