After leaving the Army as a Major in the Military Police, Reacher roams the country taking odd jobs.
The Sentinel (Jack Reacher #25)
An unassuming town has been shut down by a cyber attack. At the center is average IT guy, Rusty Rutherford.
Reacher steps in just as Rusty is being kidnapped . . .
Read more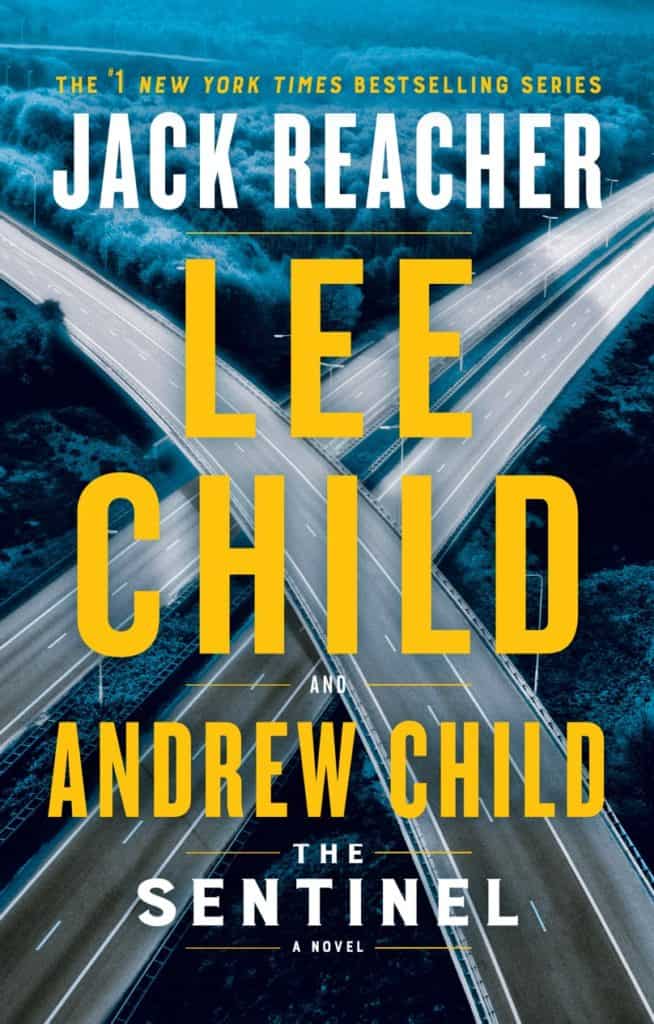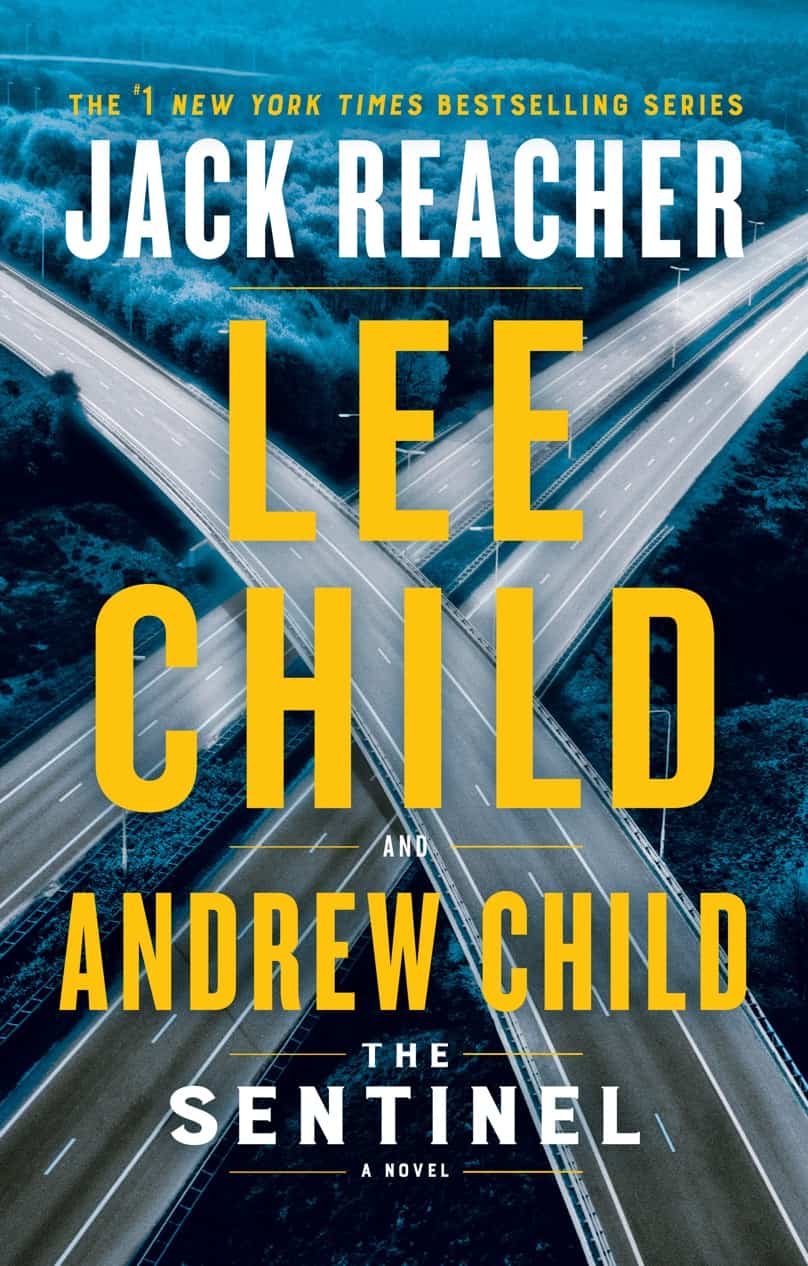 No Middle Name (Collected Jack Reacher Stories)
Published in one volume for the first time, and including a brand-new adventure, here are all the pulse-pounding Jack Reacher short stories.
Read more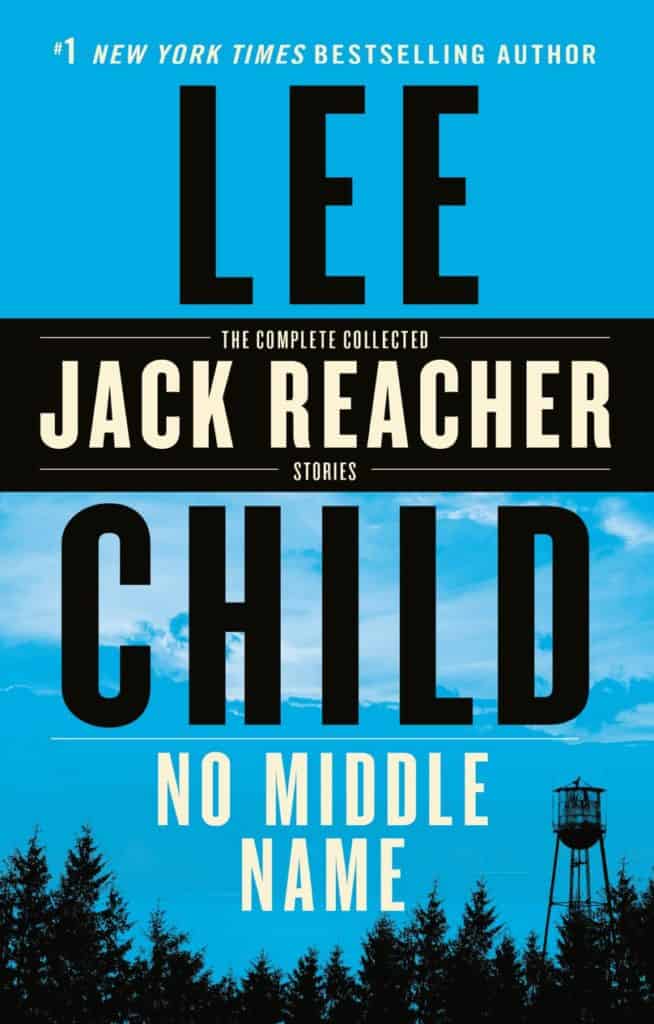 Jack Reacher's Rules (Ultimate Fan Guide)
Jack Reacher's Rules is the ultimate fan's guide to the World of Reacher!
Read more